Restaurant La Rigue - Knokke Heist - La Réserve Resort - Peter Goossens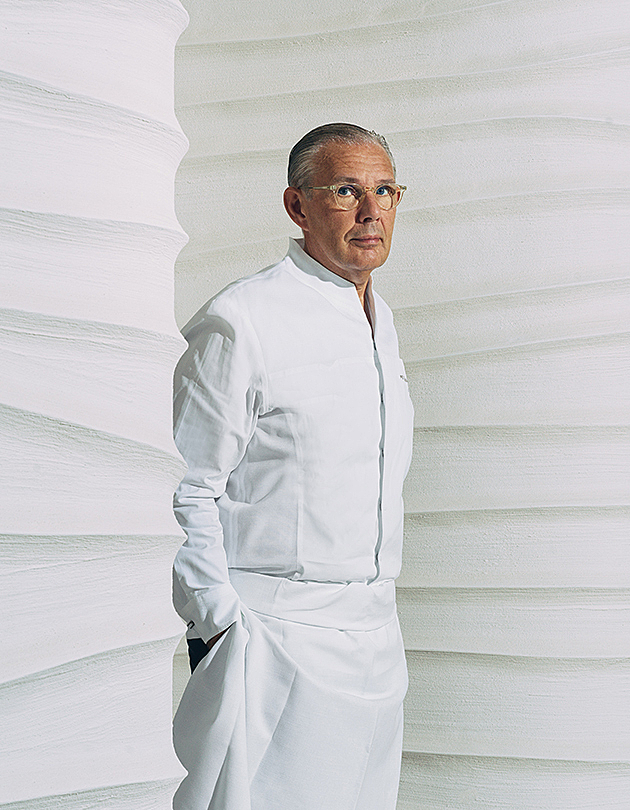 'Classics from the Belgian and French cuisine... served in their perfection'
La Rigue
make your reservation
And enjoy a delicious breakfast, lunch, or dinner at La Rigue.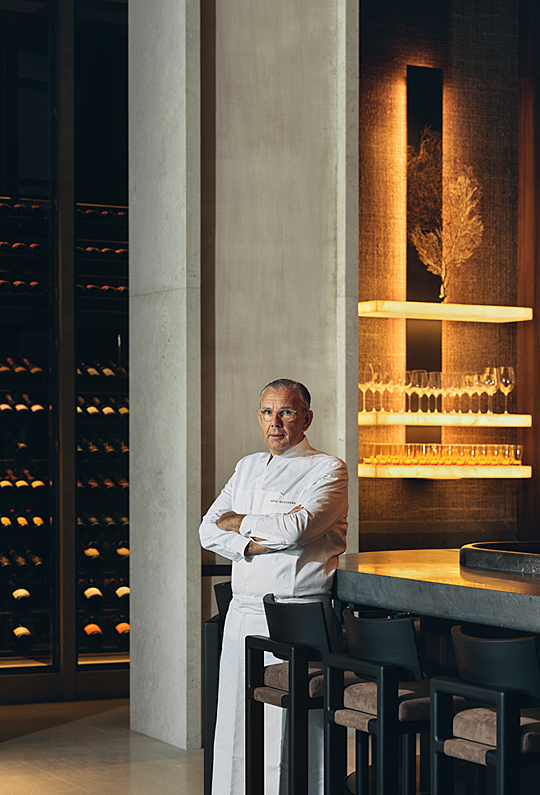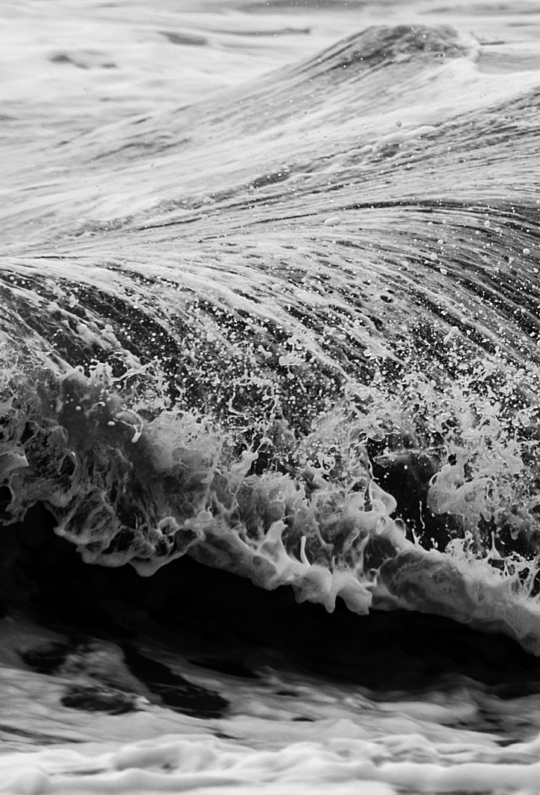 This summer marks the start of a delicious new story at the renowned Hotel La Réserve in Knokke Heist.

'The ultimate goal is to truly let guests enjoy classics such as steak tartare, vol-au-vent, salads with freshly peeled North Sea shrimps, shrimp croquettes, langoustines, grilled turbot, spit-roasted farm chicken, eel in green sauce,... in an extremely refined form.'

Chef Peter Goossens introduces you to his passion for Belgian and French cuisine. Presented with passion, top-quality ingredients, and his sense of perfection.

Expect a particularly elegant and contemporary restaurant setting with a separate dining bar and a smooth, convivial atmosphere overlooking the Zegemeer and a beautiful south-facing terrace.
follow us on Instagram
Menu
croquette with hand-peeled North Sea shrimp / 2 pcs.

salad with North Sea shrimp - quail egg

langoustine carpaccio - avocado - green apple

moscovite potato - Belgian caviar 30 gr - beurre blanc

veal tenderloin - tuna tartare - anchovy

salad - green asparagus - green beans - artichoke

grilled vegetables - baba ganoush - feta

linguini with truffle - parmesan cheese

tagliolini with lobster - zucchini

cod - braised leeks - mussels - lovage oil

pan-fried sole - potato mousseline

vol-au-vent - farmhouse chicken 'De Schoorenaer' - North Sea shrimp - sweetbread

steak tartare 'bavette' - thin-cut fries

beef fillet 'Holstein' - green peppercorn sauce

rib eye 'Holstein' - béarnaise

coquelet - tarragon sauce

mixed green salad

cherry tomato salad

cocotte with seasonal vegetables

Supplement Belgian caviar 'Osietra' 30 g

dame blanche - chocolate 'Brasil 74%'

chocolate mousse 'Costa Rica 75%'

caramel flan - earl grey

baba - pineapple - rum 'Eminente 7y'

rice pudding - peach compote

red fruits - pistachio ice cream - coulis minute

crêpes suzette - orange - vanilla ice cream

millefeuille - raspberry - mascarpone

iced coffee

selection of Belgian cheeses 'Cheese Master Van Tricht'

orange chutney - nut and raisin bread

AT THE TABLE

coffee - tea - fresh orange juice
viennoiserie - assorted bread
farmhouse butter - seasonal jams - chocolate spread

HEALTHY CORNER

seasonal fruits - yogurt - cereals
nuts - seeds - raisins
juices

INDULGENCE

cheese - cold cuts
smoked salmon - avocado - pan-fried farm bacon
toast - brioche toast
soft-boiled egg - scrambled eggs - fried egg

SEASONAL SPECIALTY

stuffed pancake with seasonal fruit
Come and enjoy an iconic breakfast
Did you know that you can indulge in a delicious and extensive breakfast for the perfect start to your day? All of this in an elegant and soothing setting along the shores of the Zegemeer.

Allow yourself to be pampered with artisanal viennoisserie, a refreshing and fruity buffet, numerous hot preparations, and so much more. Every detail has been carefully selected by Chef Peter Goossens.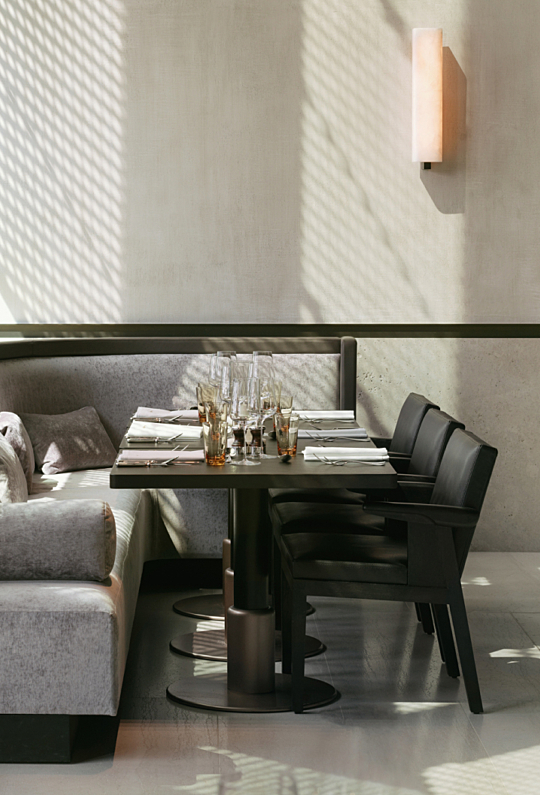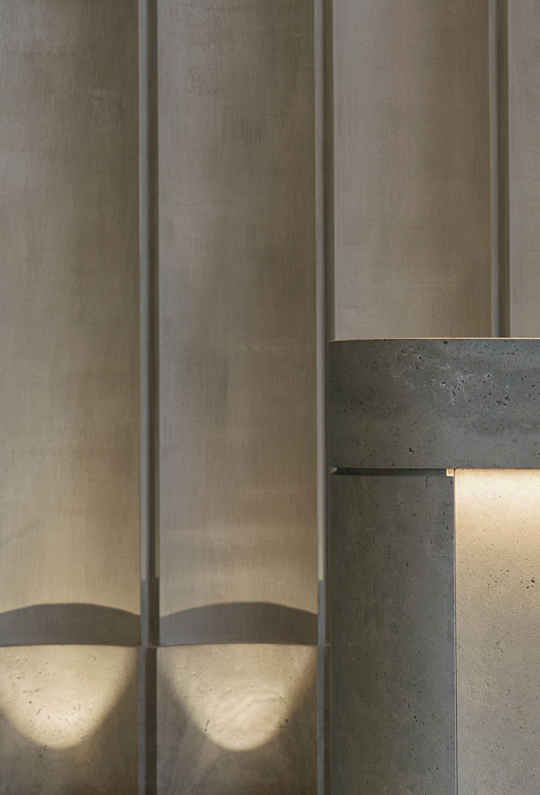 we need your hands
and your passion
Would you like to work with us in this beautiful new concept? We are looking for hardworking hands to strengthen our team.

Does passion bubble up inside you? Then quickly discover all the job openings on La Réserve's job site.

#pastrychef #demi-chef #sommelier #breakfastcook #chefderang #hotkitchenchef #bartenders ...
discover the job openings
follow
the passion
subscribe &
stay up to date